J.F. Garcia, D.D.S, M.S / Board Certified Specialist.
Diplomate, American Board of Endodontics.
After a few years as a practicing endodontist in Rockwall and East Texas, Dr. Garcia founded Quality Centered Endodontics. The goal was to establish a practice that would provide personalized treatment with the most up-to-date, cutting-edge technology, in order to ensure exceptional endodontic care.
Education and Experience.
Dr. Garcia completed his graduate dental training at the Louisiana State University School of Dentistry. Wanting to expand and broaden his general dentistry skills, he completed an advanced education in General Dentistry program at the University of Connecticut School of Dental Medicine in Farmington, Connecticut.
Aware of his passion for the field of endodontics, he decided to pursue
specialty training in endodontics, along with a Masters Degree at the University of Michigan School of Dentistry, in Ann Arbor, Michigan. During his graduate training, he taught preclinical and clinical endodontics at the University of Michigan and earned his Master of Science degree for his work on inflammatory effects in human nerve pulp tissue.
After his initial years in private practice, Dr. Garcia decided to undergo a rigorous examination process held by the Officers and Directors of the American Board of Endodontics. After successfully completing a series of case presentations, written and oral examinations, he became a Diplomate of the American Board of Endodontics.
He continues to gain knowledge and expertise through courses every year to make sure he is on the cutting edge of his specialty.
He is a strong advocate of minimally invasive dentistry and has
been incorporating this modern approach into the field of endodontics.
These modern microscopic techniques allow him to preserve as much of your natural tooth structure as possible by using an operating microscope (high power magnification and illumination) for every stage of the treatment.
Dr. Robert Hale, DMD
Dr. Robert Hale grew up in Las Vegas, Nevada. He attended Brigham Young University in Provo, Utah where he graduated with a degree in Spanish. He then attended the University of Nevada Las Vegas School of Dental Medicine. Following dental school, he completed his Endodontic Residency at Texas A&M Baylor College of Dentistry in Dallas, Texas.
During his residency he acted as Chief Resident and co-authored research involving healing rates of different endodontic systems and rotary techniques. In 2015, Dr. Hale was chosen as the UNLV School of Dental Medicine Alumni of the year. Dr. Hale's favorite part of being an Endodontist includes being able to remove patients dental pain.
Dr. Hale and his wife have enjoyed traveling together with dental humanitarian organizations in order to serve the underprivileged countries around the world. In his spare time, Dr. Hale enjoys CrossFit, road biking and spending time with his family.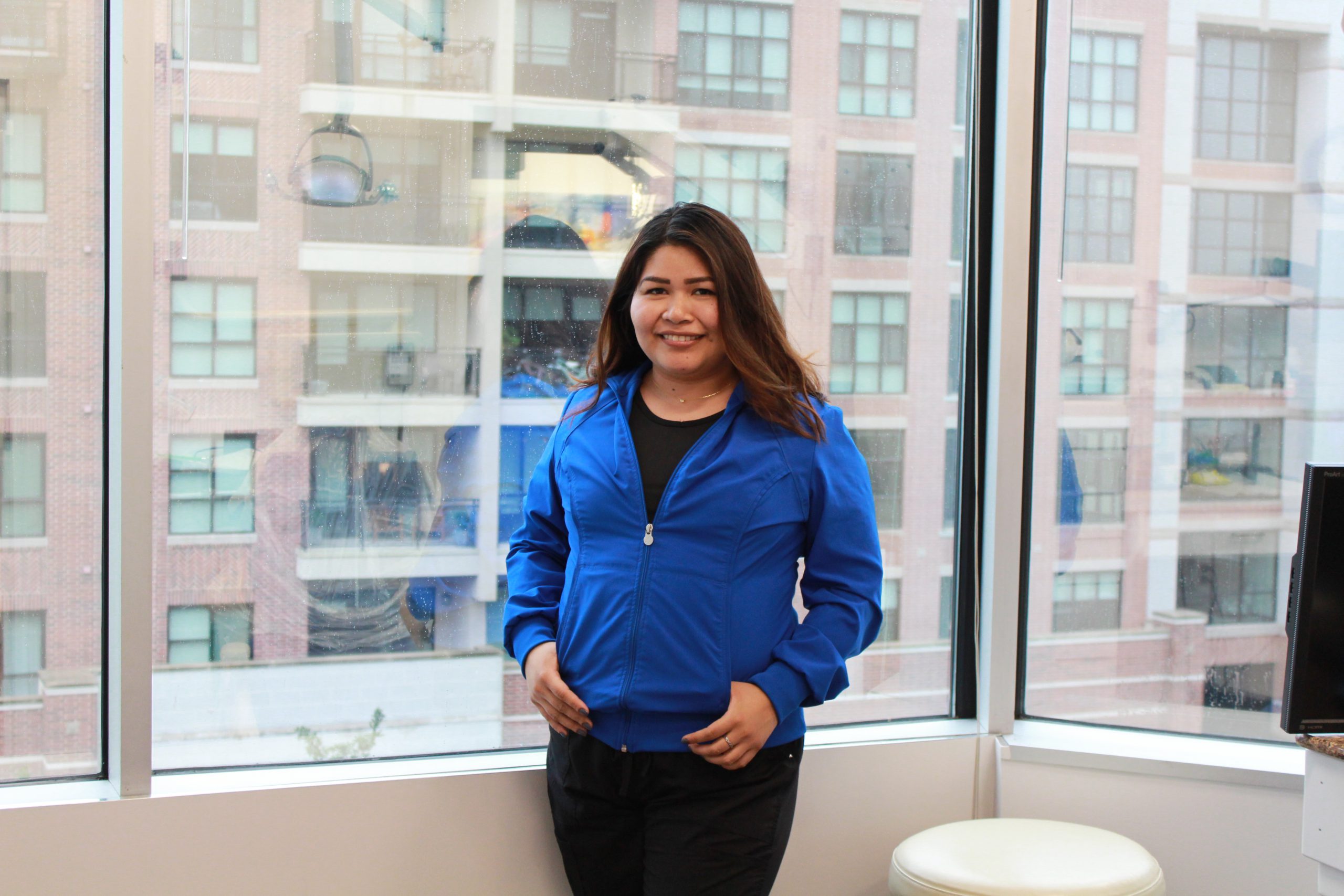 Itziu
Itziu has a wealth of experience in the dental field. She operates the front desk and is our office manager. She has a background in both general dentistry and specialty practice and is also cross-trained providing her the ability to handle any situation in our office if necessary. She believes in providing excellent customer service through open communication with patients. Having such a broad experience in the dental field, she will be able to answer any service related question you may have.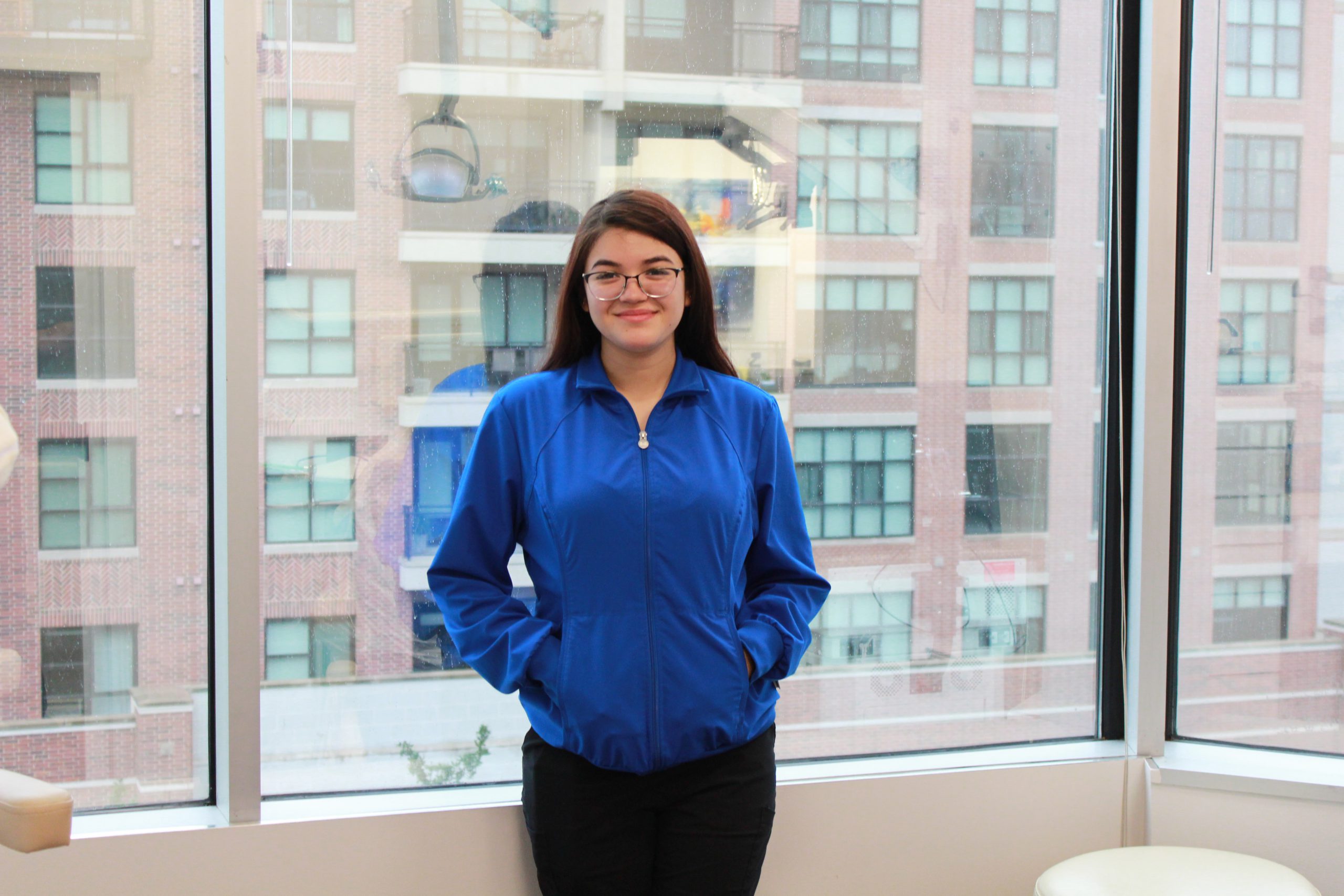 Jess
RDA (Registered Dental Assistant)
Jess is our lead dental assistant. Jess is a very compassionate person and her ability to make others feel at ease distinguishes her in the field, resulting in patients having a more enjoyable experience in our office.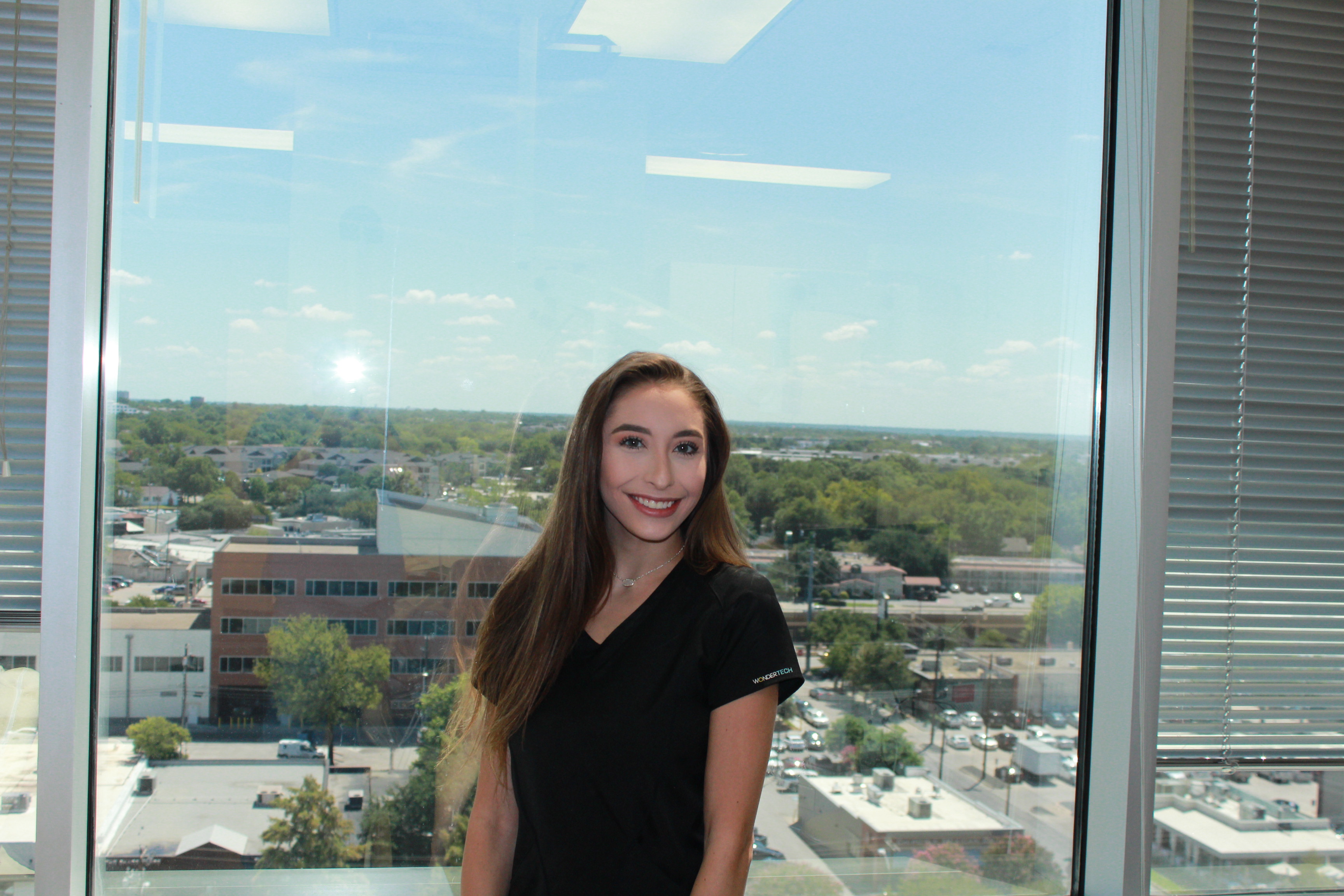 Maddie
RDA (Registered Dental Assistant)
Maddie is our second dental assistant. Maddie takes pride in providing our patients with a relaxing and comforting environment, so they too always have a positive dental experience. Her favorite part about her job is earning her patients trust and helping each and every person walk out of the office with a confident smile.