Digital radiographs are safer, faster and diagnostically more useful in
endodontics than conventional film x-rays. There is up to 80%
reduction in radiation, compared to traditional film technology. The
resulting images are digital, allowing computer enhancement,
enlargement and evaluation, which greatly improve diagnostic and
communication capabilities.
Surgical Operating Microscope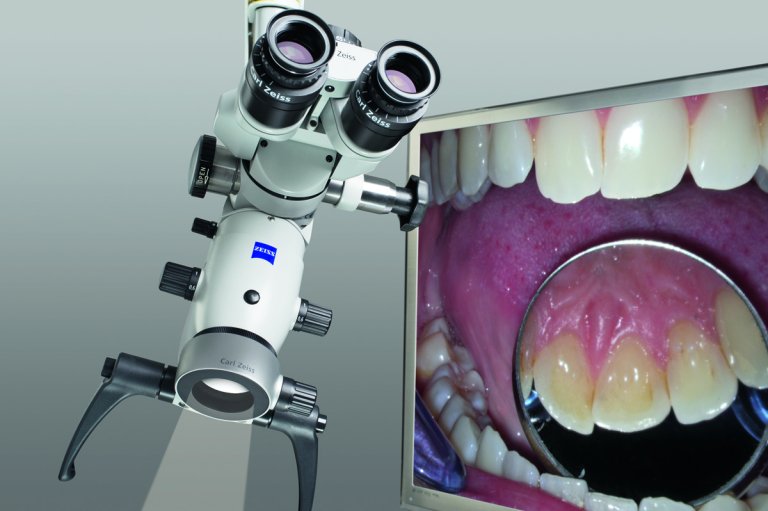 With extensive training in microsurgical and microscopic techniques, Dr. Garcia's Endodontic office is well-equipped with surgical operating microscopes and uses only the top-of-the-line Zeiss microscopes. With these surgical operating microscopes, we are able to preserve more of your natural tooth structure while identifying tooth canals, locating problems such as cracks and root fractures, and providing the highest level of care available to you.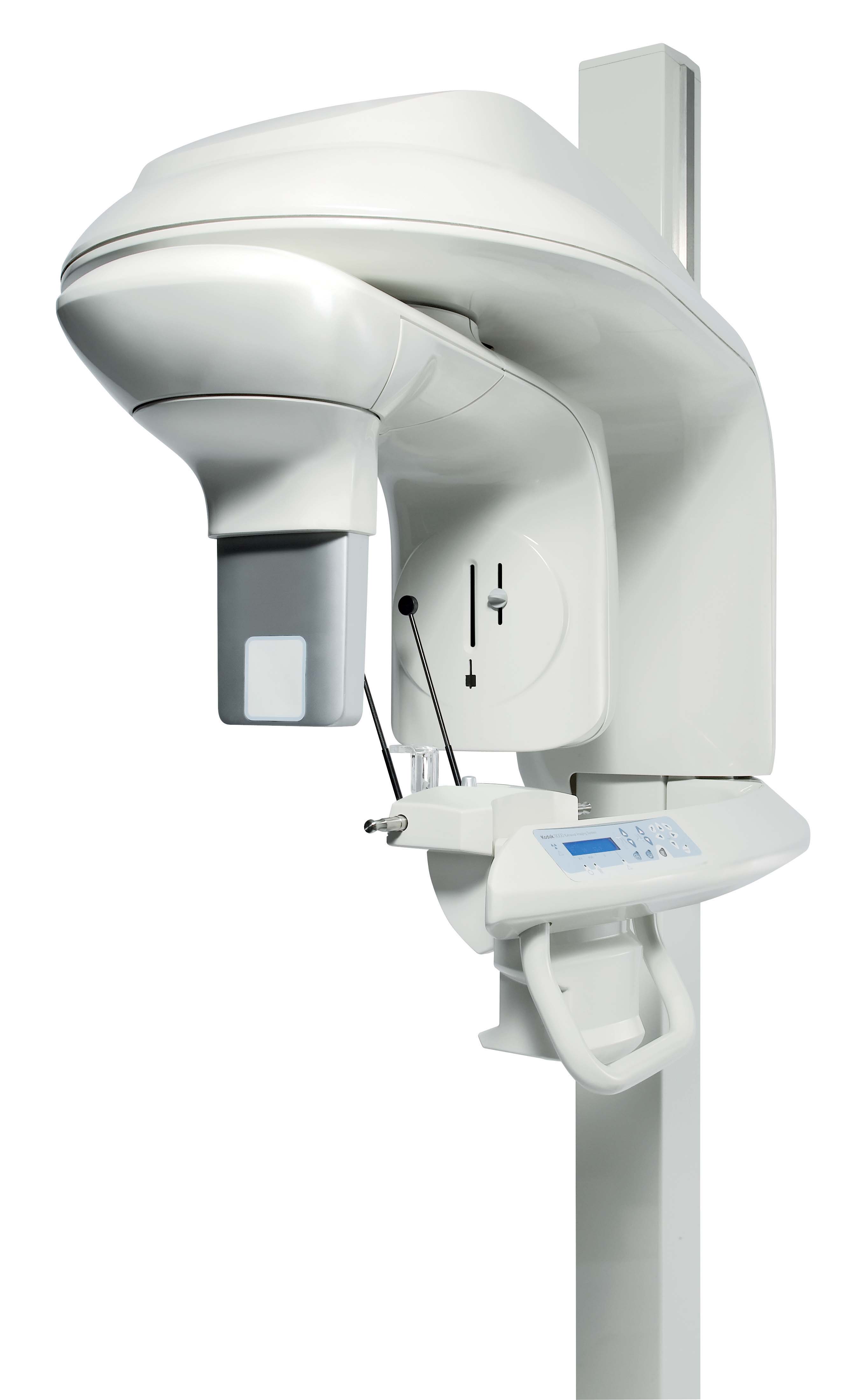 Our office is also equipped with a 3D Cone Beam Computed
Tomography Unit (Kodak CS 9000) for cases of higher complexity.
This not only allows us to provide our patients with a most accurate
diagnosis, prognosis and treatment recomendations, but to route a
more targeted, precise and effective clinical treament approach.
Thesethree dimensional images cannot be obtained with
conventional x-rays.

With The Digital Office, we have eliminated the paper from our office, making it completely digital, more efficient, and environmentally friendly.
Our digital office system also provides patients with the option to pre-register online and fill out new patient forms. This will save you 15-20 minutes when you come to our office for your first appointment.
All information is completely encrypted and carried over a server, so you can rest assured your online information is 100% protected.